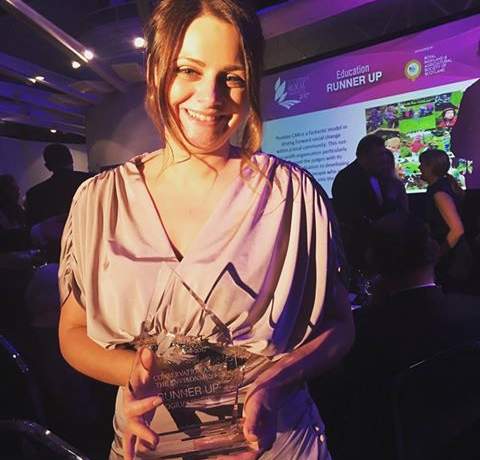 Back to news
Cheers to another win for Ogilvy!
March 17th 2017
We're delighted with our recent award win at the Scottish Rural Awards.
A fantastic evening at the Scottish Rural Awards in the stunning venue that is Dynamic Earth in Edinburgh.  We were treated to some excellent food and drink and to top it all off, we were very pleased to win the runner-up prize in the Conservation and Environment Category!
Sustainability is at the heart of everything we do at Ogilvy, so it is great to have recongintion of the efforts we make with our products.