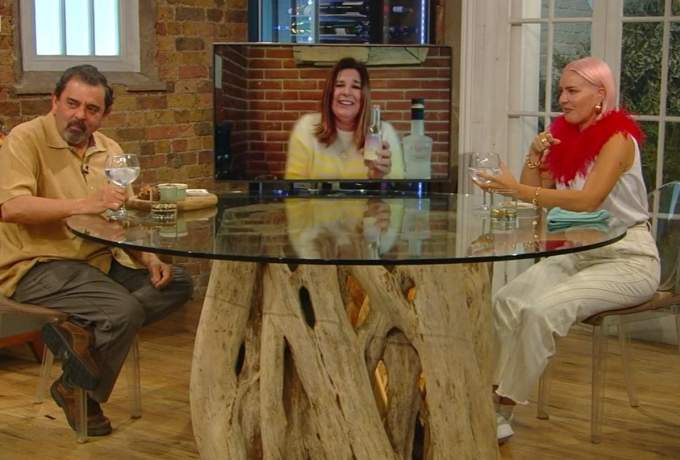 Back to news
Artisan food and drink producers see huge sales upsurge after products praised on Saturday Kitchen
January 30th 2021
It's fantastic to see such a great response for everyone that was featured on Saturday Kitchen.
Wow! What an amazing response we've had since our appearance on BBC Saturday Kitchen. It's also lovely to hear that all our fellow Scottish producers that were featured have also had a great response too. It's tough times for businesses at the moment, so this is a lovely boost that is much needed.
We've loved receieving your messages and comments, and we've been blown away by the support you've shown us by ordering our products. All orders are now making their way to you, and we hope that our vodka lives up to the great praise shown by the panel on Saturday Kitchen!
Read more about the producers featured in the article written by Brian Stormont in The Courier here