Spud, Sweat and Cheers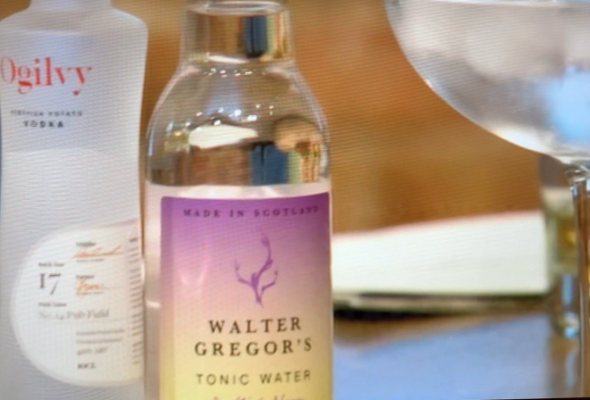 Don't take our word for it... the panel thought our vodka was super smooth and creamy!
"Vodka's traditionally neutral in flavour, so our spirit's fresh aromas, intriguing mouthfeel and lush palate take the category into new taste territory."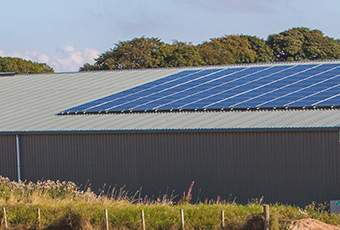 Solar Power
Sustainability has always been key at Ogilvy Farm. The recent addition of solar panels offers a case in point; a green means of powering old-fashioned farming values as well as a new micro-distillery.
"We needed an elegant bottle to capture attention and reflect our story of the humble potato; transformed by science into a beautifully crafted spirit."
"I wanted to build a future for further generations, to create something from our farm's produce, starting small, then hopefully sharing it worldwide."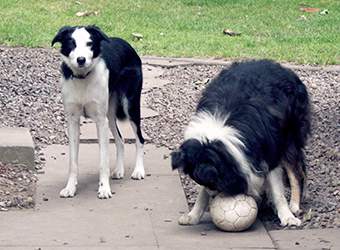 Fancy a Game?
This tireless twosome have been busy working with Eric and watching the harvest progress. They're invaluable for keeping the bonded warehouse secure, protecting Ogilvy's vodka and looking after the farm and its cows.