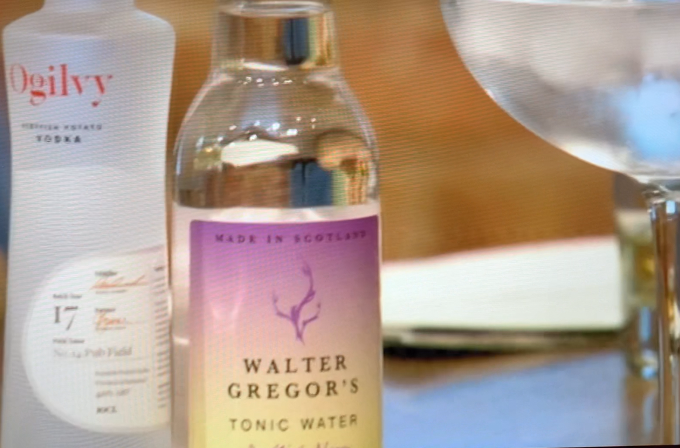 Back to news
Did you catch us on Saturday Kitchen?
January 23rd 2021
Don't take our word for it... the panel thought our vodka was super smooth and creamy!
BBC Saturday Kitchen spolight on our signature spirit for Burns' Night.
We were delighted that Ogilvy Vodka was showcased as part of an amazing line up of Scottish products for Burns' Night.  Featured alongside our friends at Walter Gregor's tonic, with their new limited edition Neep Tonic - hope you caught our collab earlier in the month with their specially created Burns' night boxes.
Drinks expert Helen McGinn described our vodka as the smoothest, creamiest vodka which was music to our ears - it's just how we describe it ourselves!  You can catch up on the link below - we appear at 01:09:30.